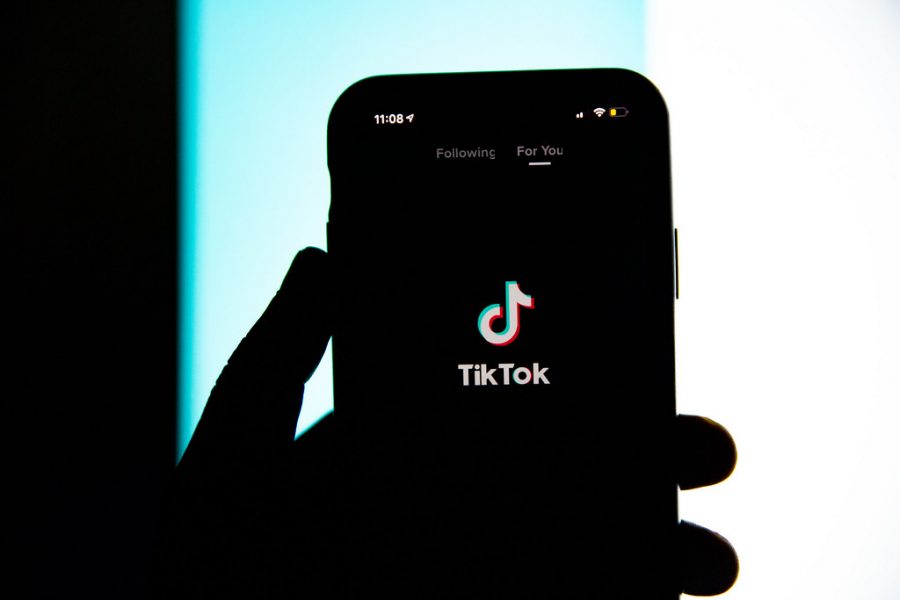 Solen F.
A new TikTok trend is encouraging students to destroy and steal items on school property. One of the most recent trends is "devious licks." This trend was started by a high school student posting a video of him pulling a hand sanitizer dispenser out of his bag and captioning it "only a month into school and got this devious lick." That video has since been deleted, but still got over 2.8 million views in only two days, inspiring kids all around the U.S. to partake in this trend. It started as just stealing hand sanitizer and soap dispensers but now students are going as far as stealing doors, printers, water fountains, sinks, etc. 
After the student comes home from school they post a TikTok about what their "devious lick" was. Since this is such a popular trend the videos tend to go viral which is exactly what the student wanted; five seconds of internet fame. However, there is a cost to this trend that not many people talk about– the punishment. 
"If we look at suspensions this year versus last year, we have more already," said Mr. Brown, one of Bailey's  health teachers. Students all over the world are being suspended and getting detentions after participating in this trend. Some have even gotten expelled. The kids that steal bigger objects are being criminally charged and get a large fine for destroying school property. Most of the students can't pay the fine and most, if not all of them, are still minors so now their parents are facing a consequence as well.
This trend is affecting kids that didn't even participate in it. When asked if this is under control, security guard Gerard said, "no I don't think we are controlling this at our best ability. We can do better." Students in Bailey are no longer able to bring their backpacks into the bathrooms and are heavily watched by the security guards.
Principles all over the U.S have made announcements regarding devious licks and the trend is finally dying down. "We just can't keep up with them,  when one trend dies down another arises," said Mr. Ritchie.
TikTok is a very popular social media platform that has had a lot of trends happen. The trends don't tend to last very long, a month at the most. So, as with every other TikTok trend, devious licks have started to slow down and teachers, students, and other staff could not be more relieved.